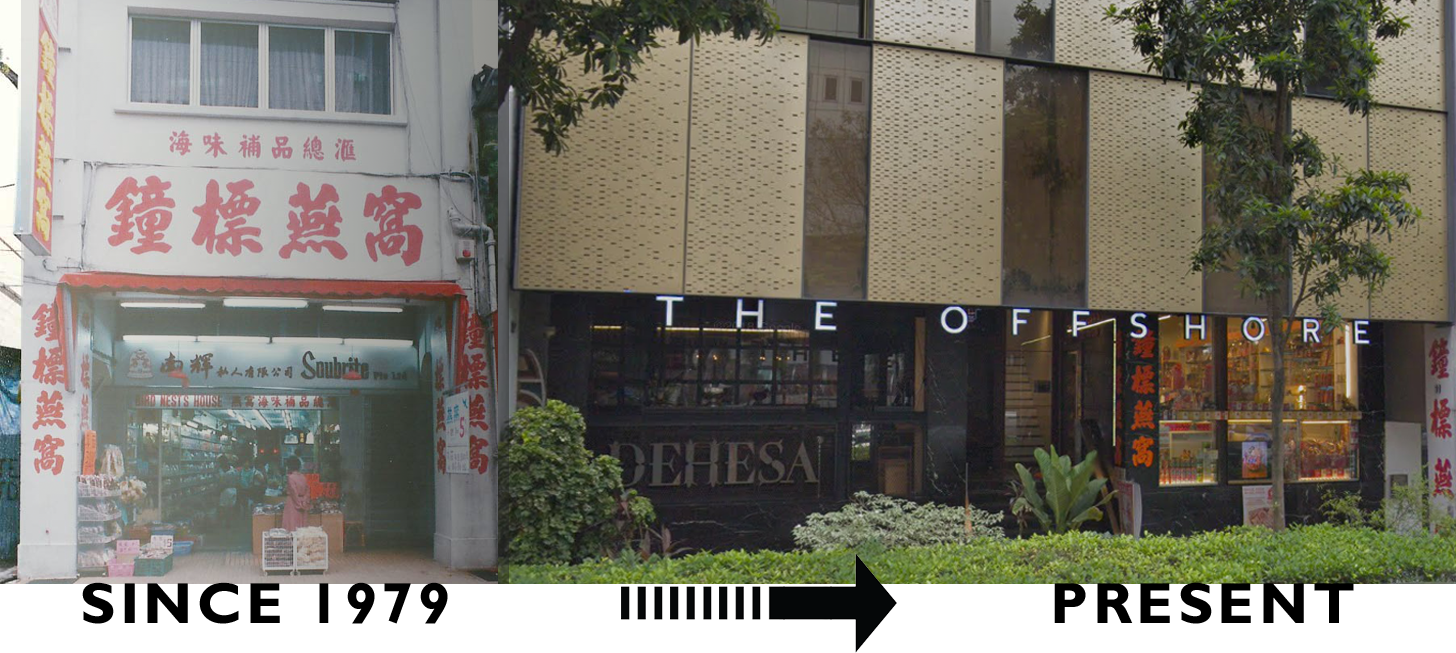 Our Story
Established since 1979, Bell Brand consistently provides excellent value and quality products and is trusted by generations.
Founded on the belief of delivering authenticity to our clients, we only offer Top quality products with high standards, for you and your loved ones.
Quality, At Your Convenience
We specially prepare your bird's nest upon order.
Available in 4 flavours. Order now to enjoy a special
introductory offer!
Find Us here!
Right in the middle of the bustling downtown!
Get in Touch
A

DDRESS:
11 North Canal Road #01-01 S048824
Tel : +65 6533 6465 
H/P : +65 9088 6271 / +65 9489 2680
Email : enquiry@bellbrand.com.sg
Fax : +65 6535 3703
Mondays to Saturdays: 10.00am to 6.30pm
Quality, At Your Convenience
Subscribe to our Newsletter for secret deals! 🙂