"A mother's love liberates".     
Successful mothers are not the ones that have never struggled. They are the ones that never give up, despite the struggles. 
Mother's Day is a very special occasion. Why not take this opportunity to show your appreciation and thanks towards your mother and/or wife?
We know that not all heroes wear capes.
Therefore, we have customised our gift boxes to suit the mothers who play the different roles in our everyday lives

.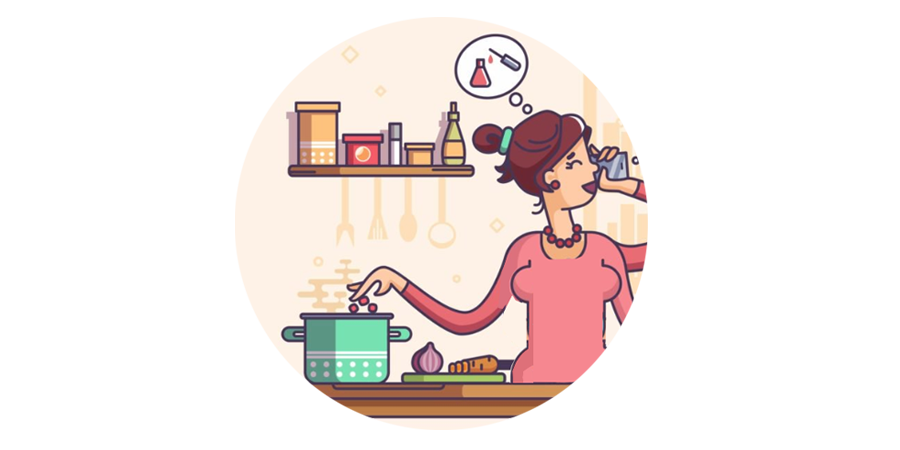 COOKING MUM (Code:CK_MUM)
 "My mother is my root, my foundation.  She planted the seed that I base my life on, and that is the belief that the ability to achieve starts in your mind."
 "A mother is a person who seeing there are only four pieces of pie for five people, promptly announces she never did care for pie."
SUITABLE FOR: Mums who cook frequently, and has a bowl of soup waiting for us when we get home.
Perfect for Gifts
Our hampers are exquisitely packaged. They are the best gifts for your loved ones.
Delivery Service
We provide free delivery for hampers valued >$100.
Customisation
Customisation and corporate packages are also available. Contact us for more details!
Did You Know?
Bell Brand's Gift Hampers are exquisitely packaged and exhibits luxe.
Bell Brand offers a wide range of festive hampers to choose from. You can easily find one that fits your budget for your loved ones.
We believe in "What you see is what you get". You will not a receive a box and find only half its content.
Our Products 
See below for more varieties 
锺标礼篮 / 礼盒精美实惠,物超所值!
实体礼篮 VS 照片 = 100% MATCH ! 
Pre-Order with us today!
Call us @ 6533 6465 for details
Quality, At Your Convenience
Subscribe to our Newsletter for secret deals! 🙂