Freshly Boiled
It's Caviar of the East.
SWITCH NOW !
Bird's nest is used to moisten the lungs.
TCM believes that the health of the lungs affects that of the skin, so nourishing the lungs with bird's nest can improve one's complexion.
中医:燕窝是润肺佳品,入肺经.
肺主皮毛 – 想要皮肤好, 就要养好肺
Let's glow the natural way – Substitute your Make-Up with our Freshly boiled bird's nest.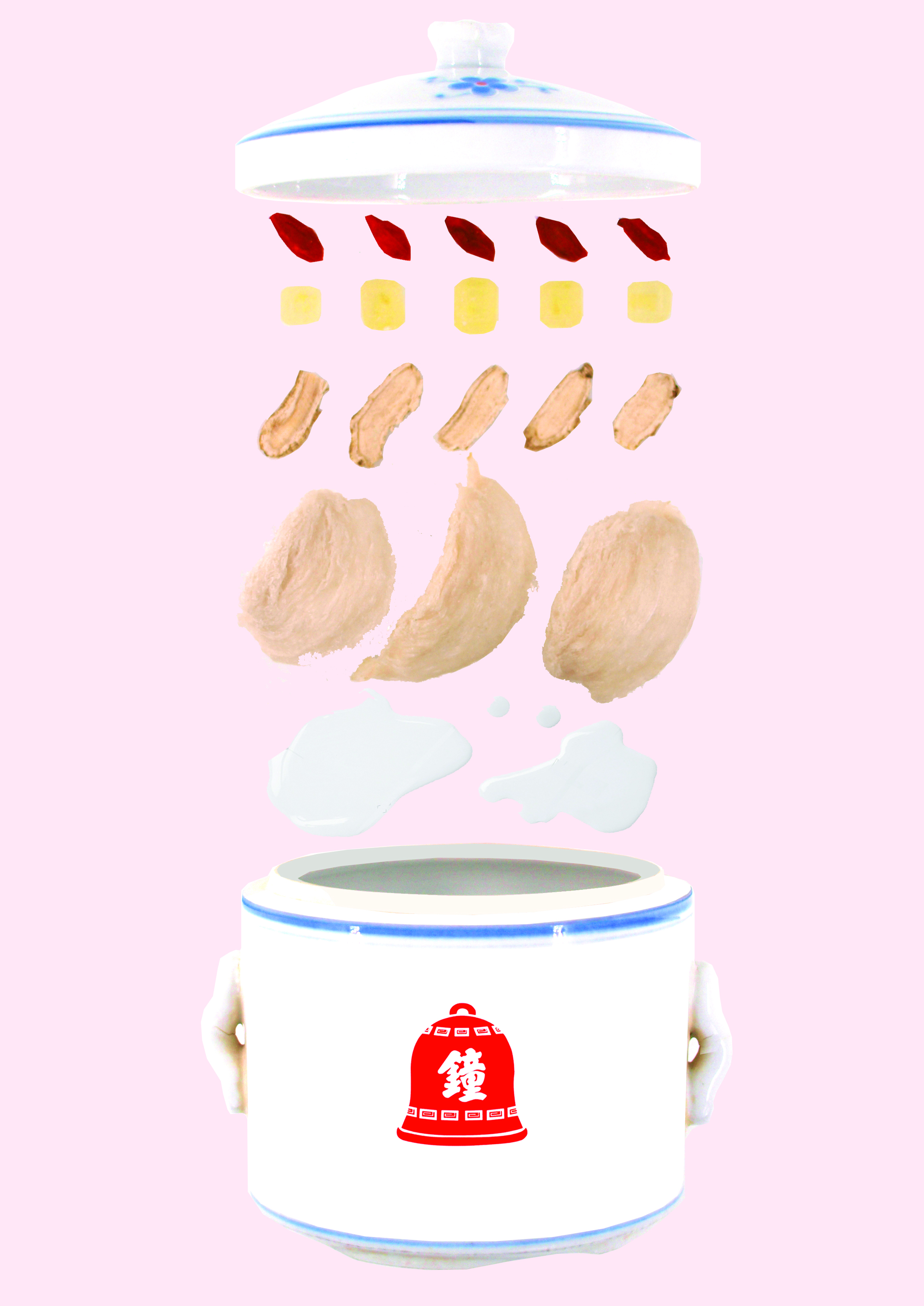 Did You Know?
I

t takes approx 2 hours to boil the Bird Nest. We take the hassle away for you. Bell Brand can deliver freshly boiled bird nest to your door step.*
Benefits of Freshly boiled bird's nest is best witnessed if consumption is on a long term and regular basis. Contact us for our subscription package.
*Delivery fee charged separately.
 TIP FOR YOU
How often should i eat Bird's Nest?
Consuming small amounts of bird's nest soup regularly is much more beneficial than eating a large quantity at one time.
Multiple Health Benefits
Edible Bird's Nest contains mainly carbohydrates, amino acids and mineral salts. The major ingredient is glycoproteins.

Pregnancy & Post-Natal Health
Bird's Nest is a good supplement during this period. It gives the mother more energy and the feeling of vitality.

Good For Skin
When consume on a long term & regular basis, edible Bird's Nest are well-known for its benefits of anti-aging & good complexion. Bird's Nest is also high in anti-oxidants.
Aids Recuperation
Edible Bird's Nest contains enzymes and easily digestible gylcoprotein, which TCM usually prescribe for treatment for chronic illnesses
.
 Why Us? 
> Hassle-free : call to order, and leave the rest to us
>

Pick a flavour

:

 4 flavours , sweetness to suit you
> Ready-to-eat : Delivered in a bowl, ready to be consumed. 

Bowl can also be heated up in microwave.
钟标燕窝, 精心炖制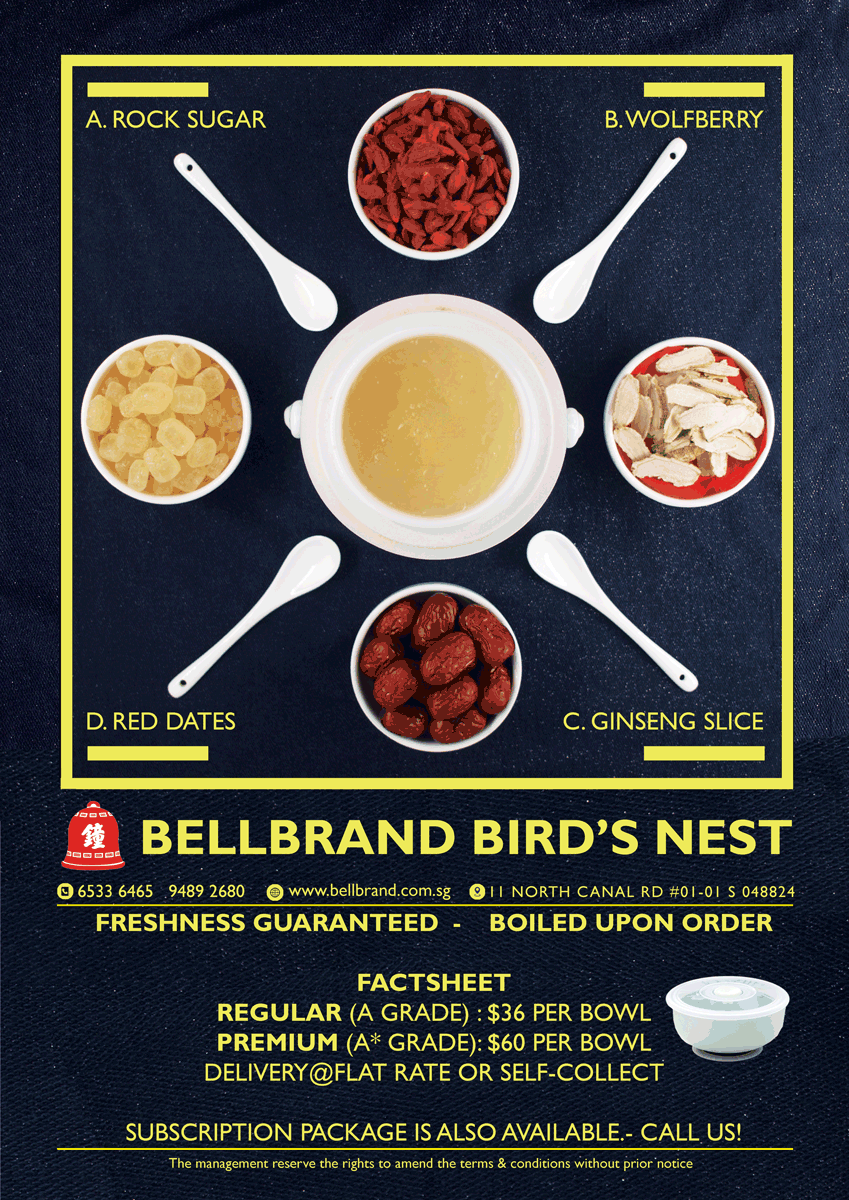 Quality, At Your Convenience
Subscribe to our Newsletter for secret deals! 🙂